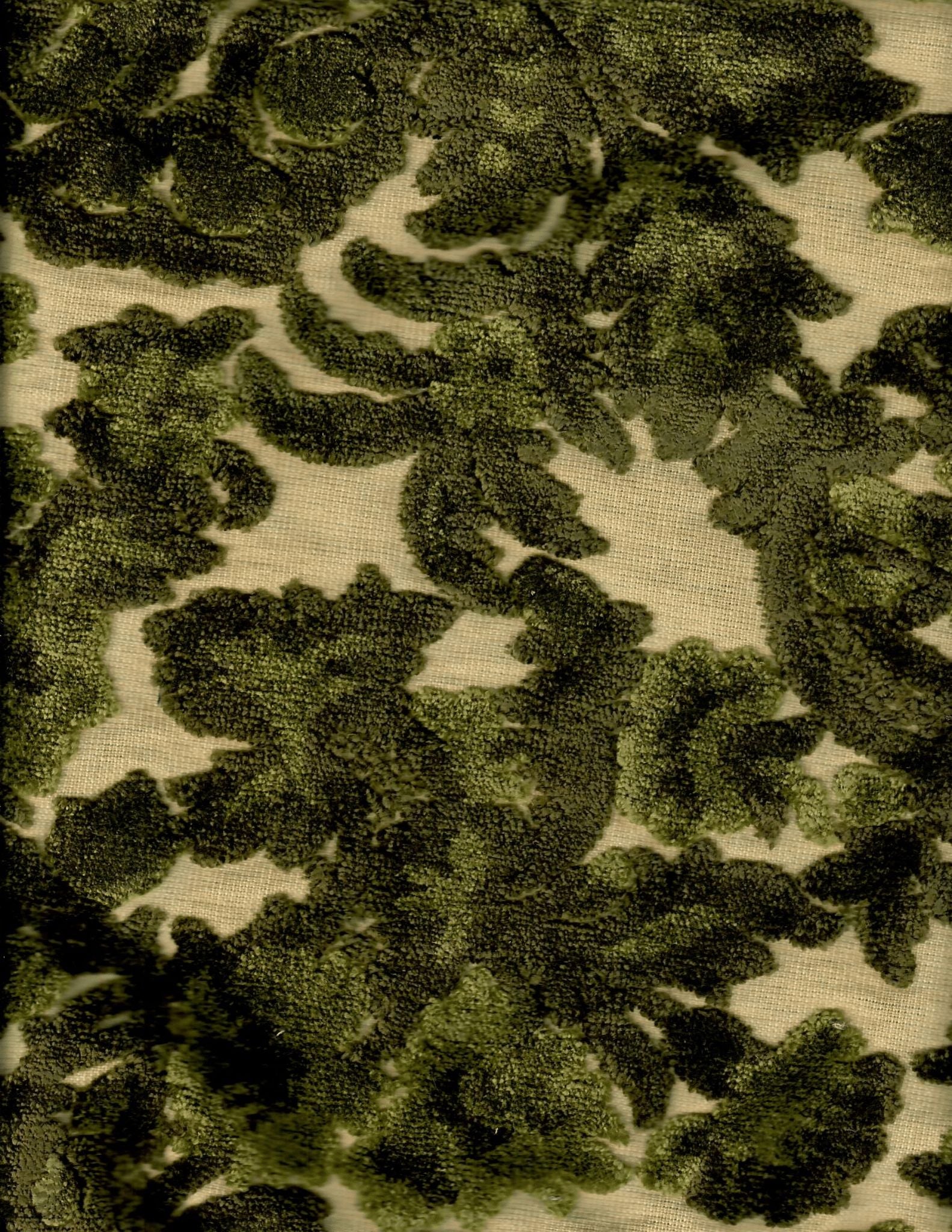 Inspired by Crystalyn's recent trip to Iceland, where she indulged in the breathtaking scenery, from moss-covered rock to mountains shrouded in mist to chilling glacial streams.  We have created a collection of handbags that don't just carry your essentials - they're each a piece of Iceland's serene beauty with an otherworldly charm, making them a gorgeous and cozy companion for the upcoming winter season.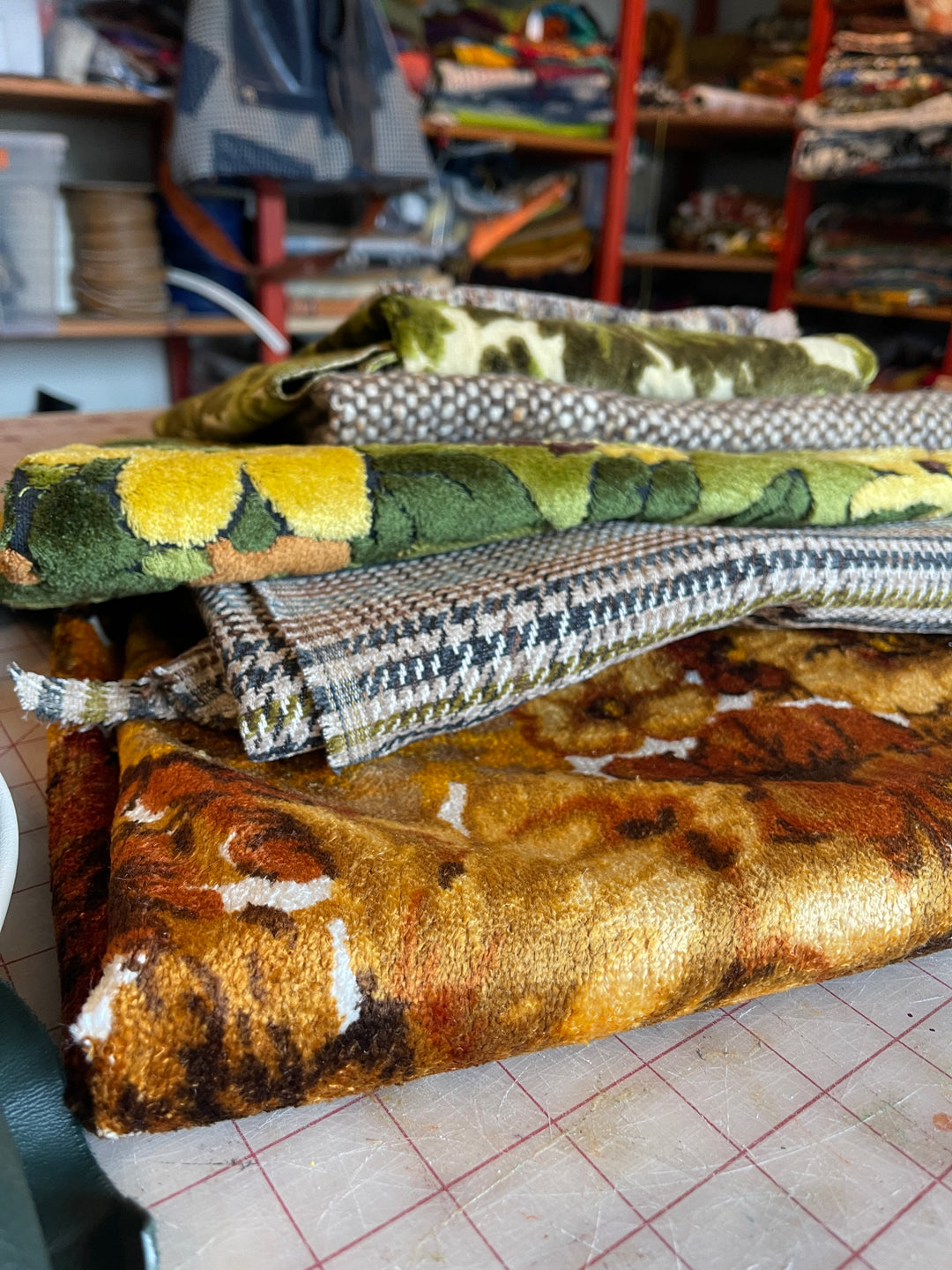 embracing sustainability
Our commitment to sustainability is as deep as Iceland's roots, and it resonates throughout our collection. The fabrics are a blend of ethically sourced materials and rescued textiles, aligning with our mission to protect our environment. You can embrace the winter season while staying true to your values with our eco-conscious handbags.
Crystalyn Kae's expertise shines through in each handbag, as we meticulously cut, stitch, and shape the materials into wearable works of art. Every stitch, seam, and finishing touch is a testament to the passion and skill that goes into creating a truly exceptional bag that will last a lifetime.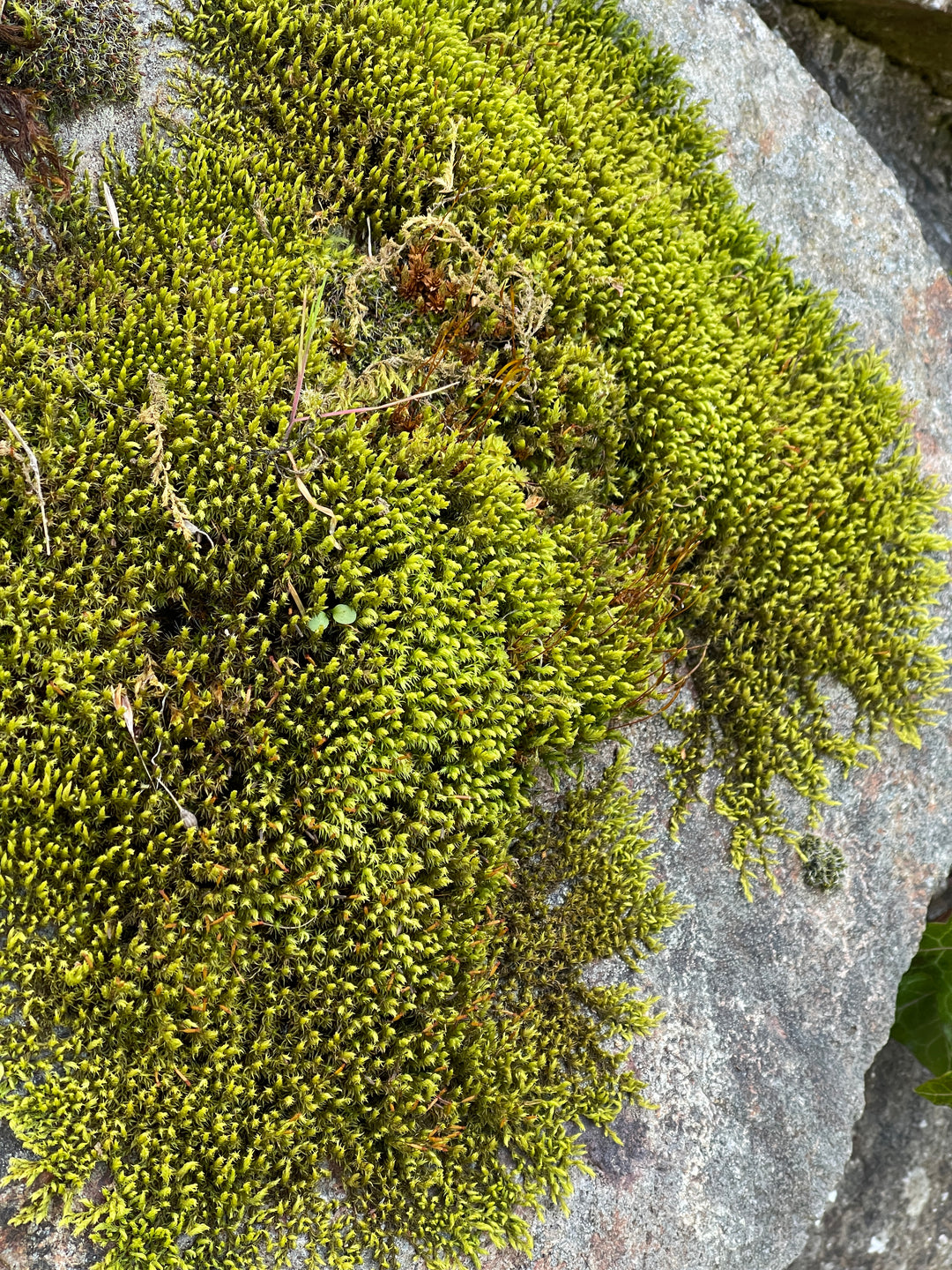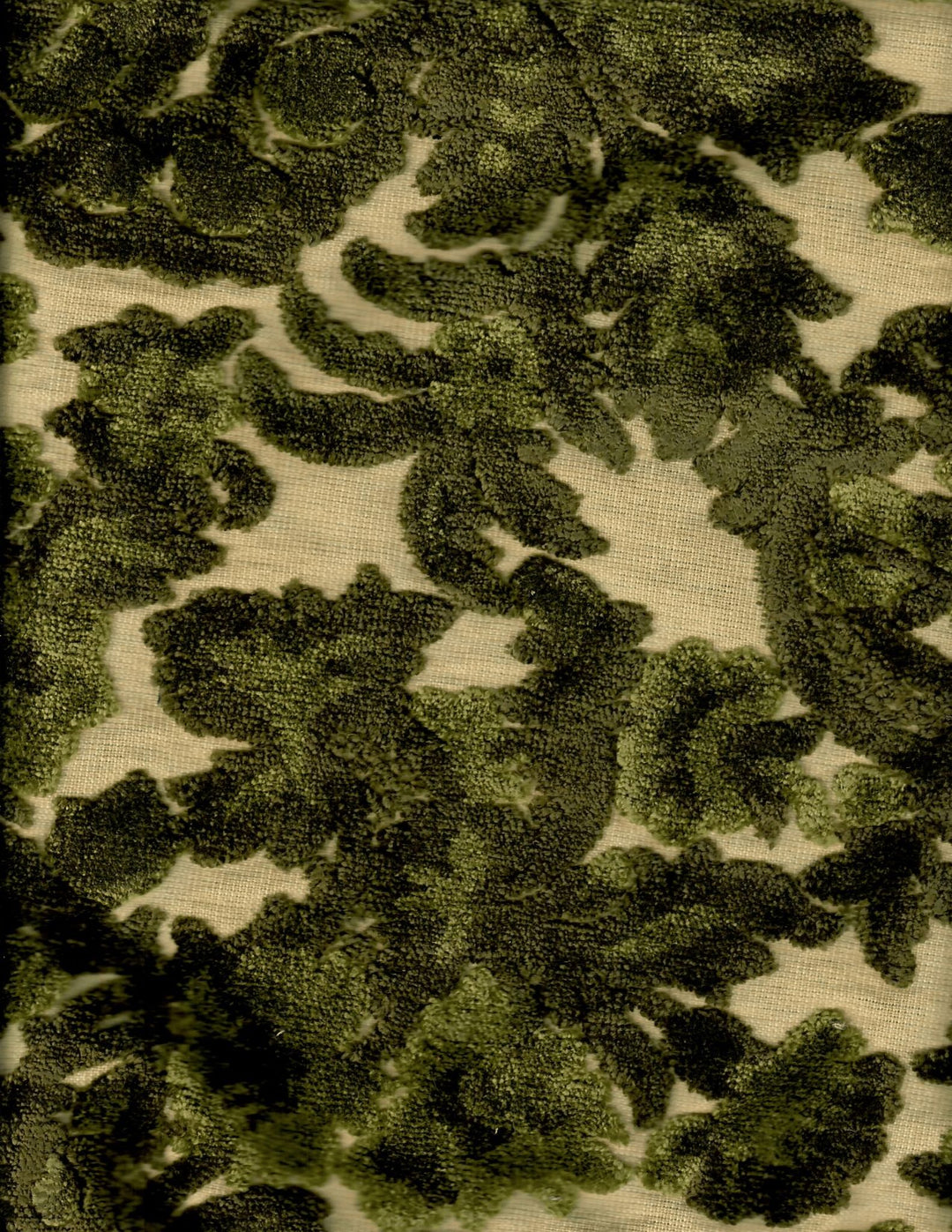 Mossy Blankets of Green
Our sumptuous velvet fabric captures the lush, moss-covered hills of Iceland, where various moss species create a lush tapestry. The deep, rich colors and soft, plush texture call to mind the carpets of moss I encountered over my travels. Each velvet bag is like carrying a piece of Iceland's verdant, mossy hills with you everywhere you go, with a whisper of fairy enchantment in its threads.
icelandic wool
Our tweed wool pieces reflect the Icelandic lifestyle, with designs inspired by the nation's beloved sheep and Icelandic horses. Just like the Icelandic people who rely on these animals for their livelihood, our designs embrace the rich culture of Iceland and create a sense of warmth and connection.