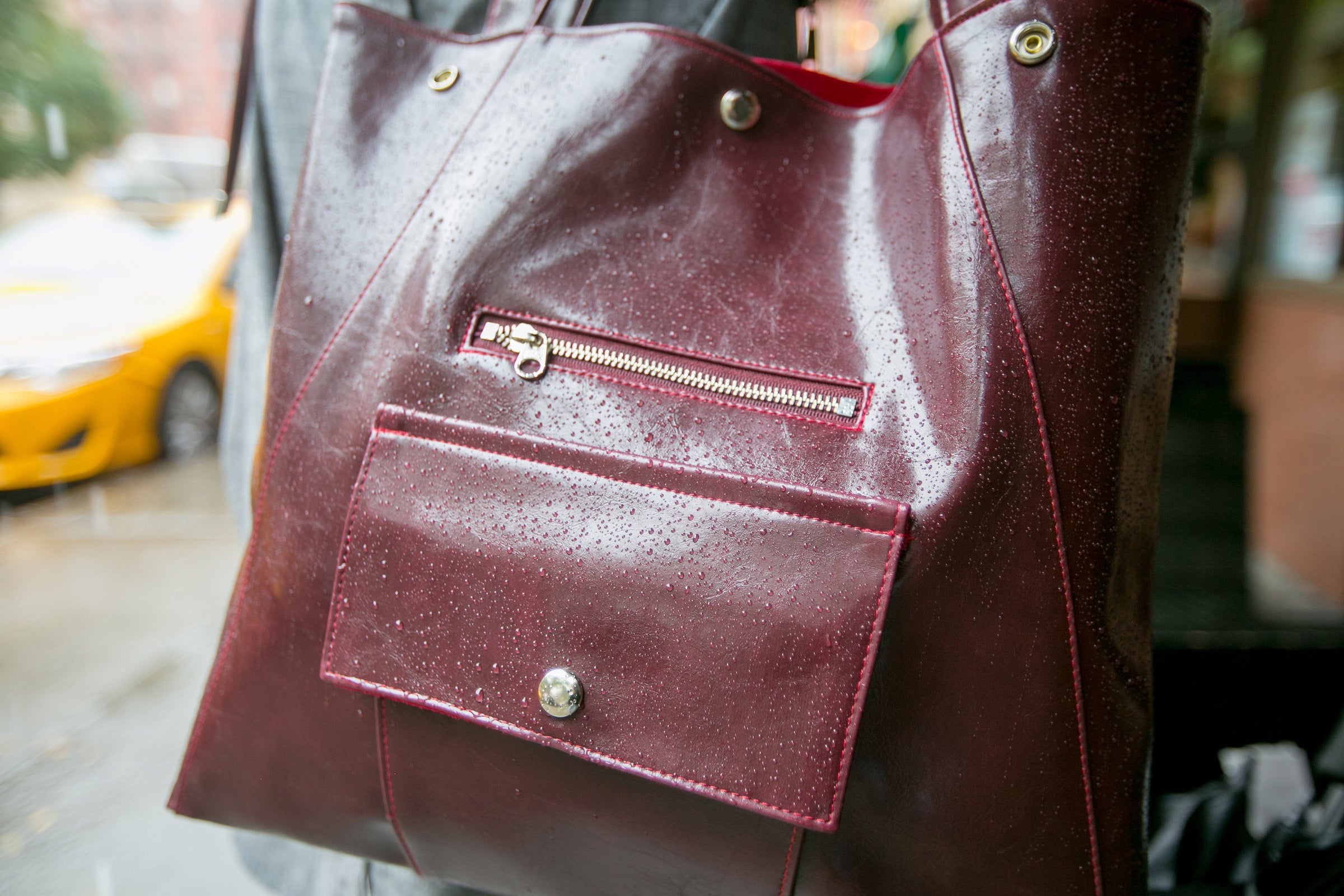 Charming go-to bags that easily fit all your daily needs, whether you are looking for a daily work bag, something for an evening out, for a weekend getaway, or a practical traveling companion. CrystalynKae bags keep your valuables safe, so you can stay organized and enjoy your day.
 ____
I love CrystalynKae bags! 

★★★★★
"I  love Crystalyn Kae bags. This bag is great, I love the color. I also have the large one in black and ended up getting it for my Mom as well, because she loved it so much. These bags prove you can buy cruelty and leather-free bags, and you don't have to sacrifice style"
Monica from Seattle, WA