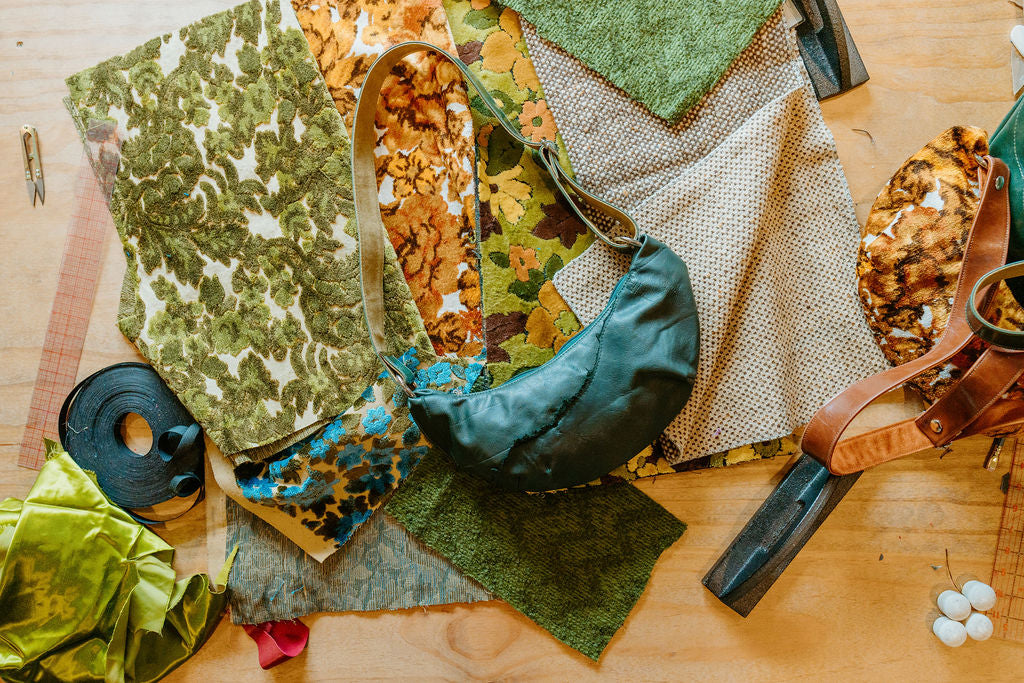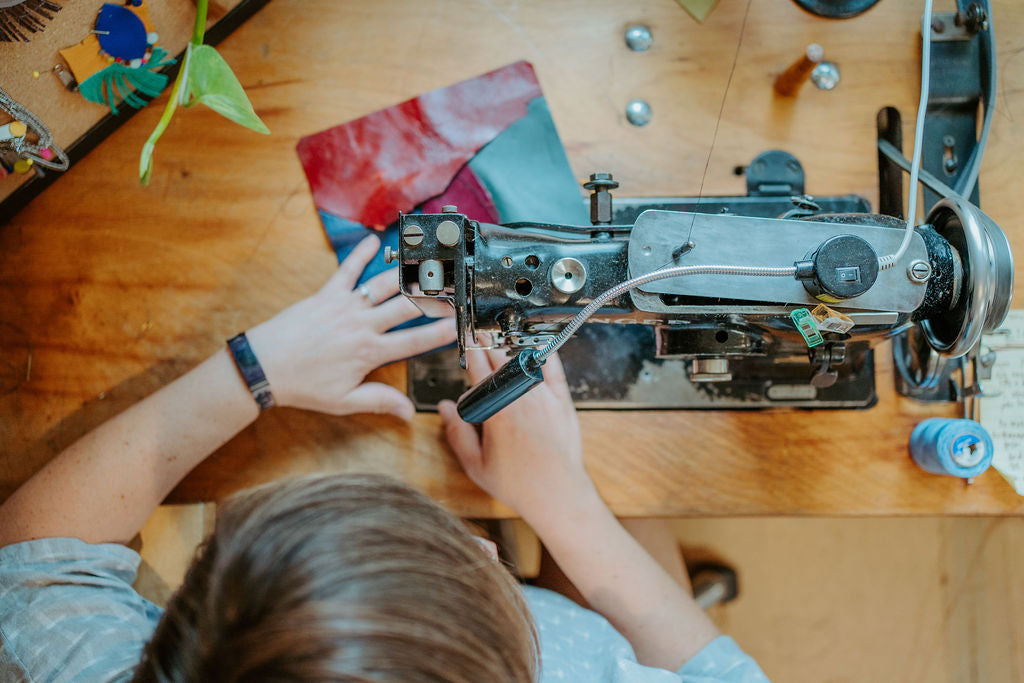 Limited time
Patchwork Leather Bags
We reclaim vintage materials and transform them into luxurious, limited-edition bags.
About Crystalyn Kae
For over 20 years, Crystalyn Kae has created original handcrafted bags and accessories made from ethically­ sourced and reclaimed materials here in the USA.

Crystalyn Kae Accessories is one of the few companies in the world that incorporates up-cycling practices into their design process. We create for those with a socially conscious style and a passion for creating stories of their own.
come visit us!
Our retail store & Workshop
3403 31st Ave W
Seattle, WA 98199
By appointment 7 days a week
Make an appointment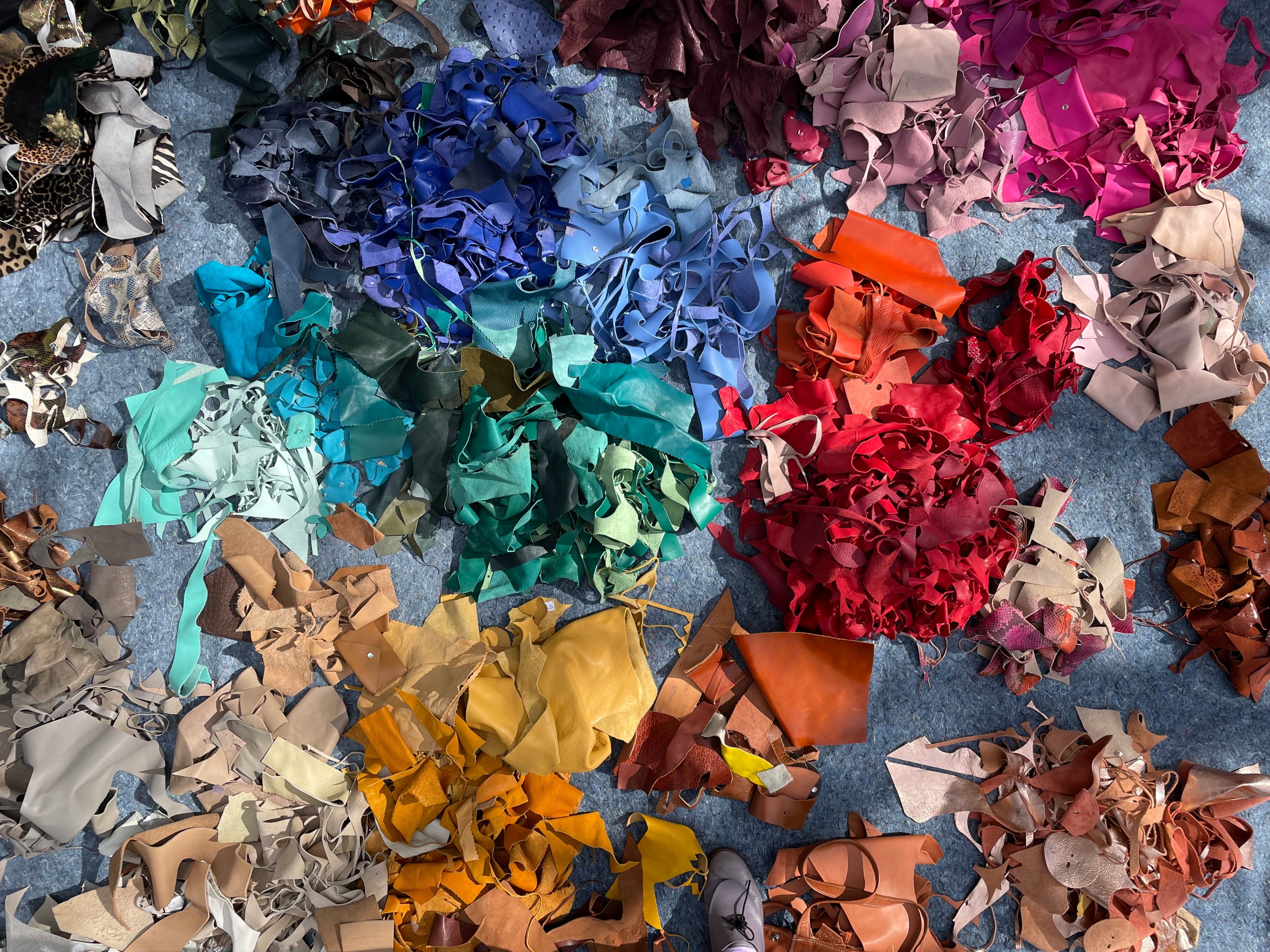 what we are made of
our sustainable materials
sewn by hand in small batches in Seattle, WA
learn more