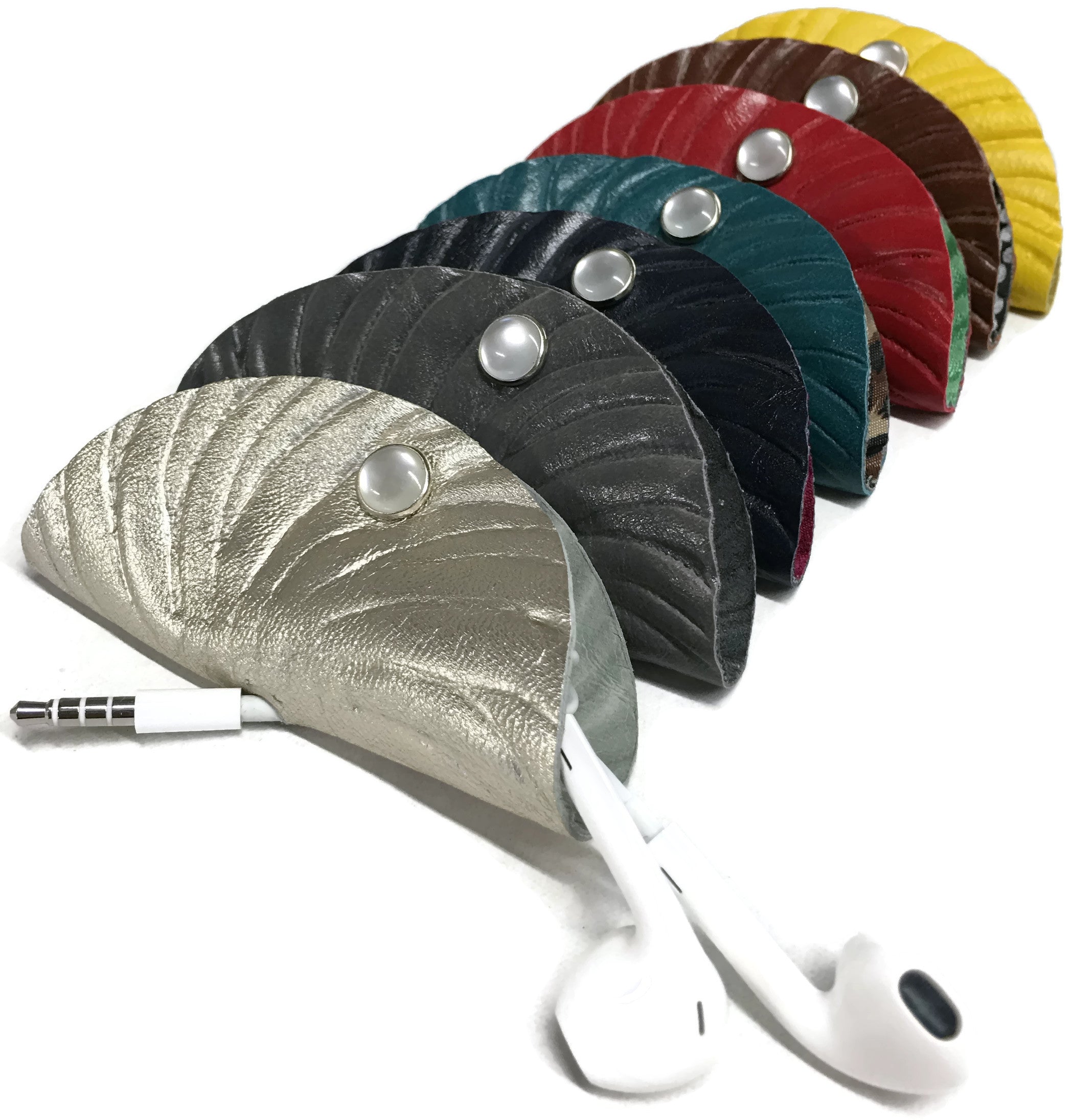 Headphone tacos: The best way to keep your earbud cords from tangling. As seen in Real Simple's Ways to Organize Your Handbag. "Cords aren't going away forever - you'll need these to enjoy the in-flight entertainment on the plane, at the gym, or as a backup when your bluetooth earbuds batteries die!"
 ____
What do people think about Crystalyn Kae bags?
10/10 would recommend this awesome headphones taco!

 

★★★★★
"I love my headphones taco! My headphones were forever getting tangled up in my purse and backpack and making me crazy, then this nifty little thing came to the rescue! No more tangles and as a bonus, it's cute, durable, and stylish. You NEED this in your life!"