Large Valet Pouch Wristlet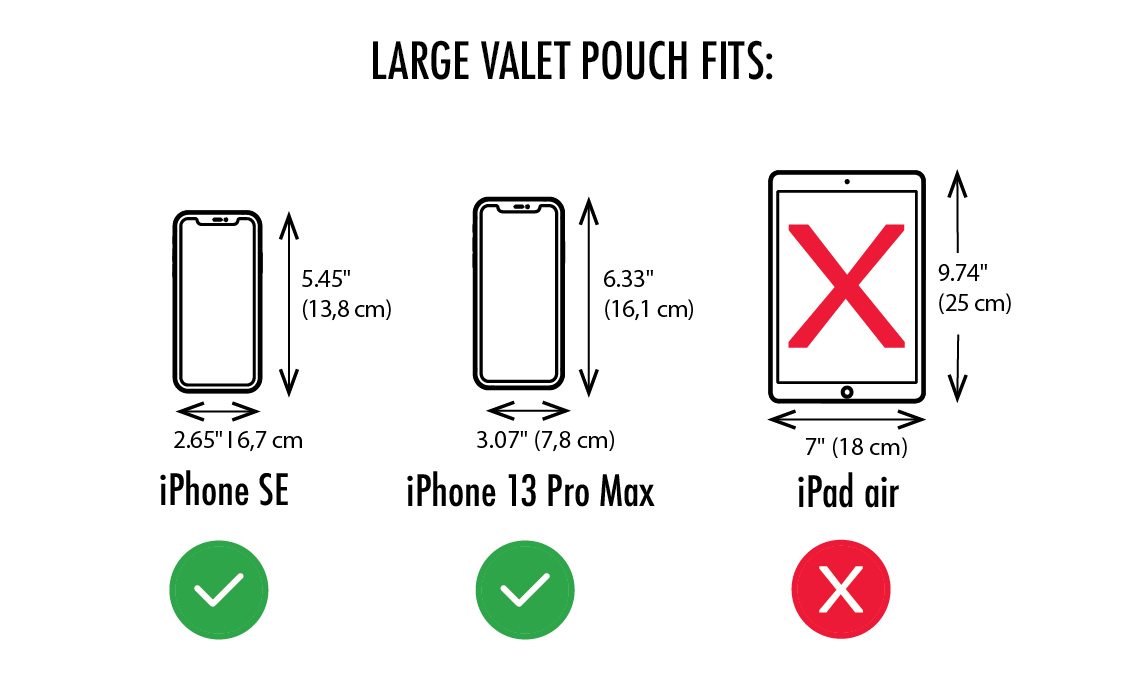 Large Valet Puch Wristlets will effortlessly fit your largest phone, checkbook, keys, and more inside this handy wristlet with zipper closure! M
aking it super easy to carry everything you need for a date night, summer stroll in the park, or as an organizer inside a bigger bag when traveling.
Different ways to use Large Valet Pouch: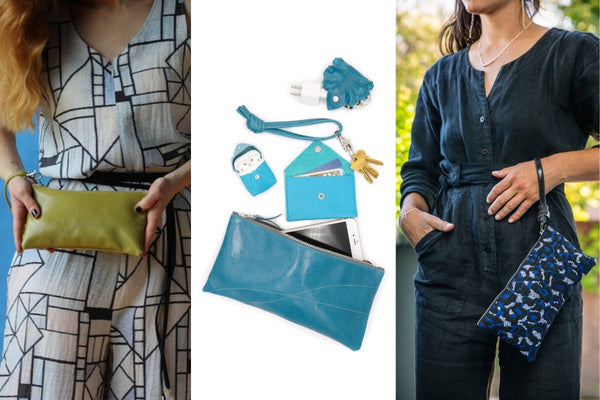 ★★★★★

I absolutely LOVE this bag! Thank you!

Alicia

Las Vegas, NV
★★★★★

I absolutely love this clutch and have it in several colors. It is the perfect size to carry exactly what you need to run errands or to go out for the evening. It is soft and luxurious, chic and fab. My favorite clutch in my closet. Fantastic craftsmanship. I love it.

Cathy P

Seattle, WA
★★★★★

Awesome customer service and even better purses! Crystalyn makes a super-high quality product, unique, beautiful items.

Jamie

Chandler, AZ
★★★★★

I ordered this pouch with a long cross-body strap instead of the wristlet. I love it as it's the perfect size for most occasions. This clutch was a perfect size and I'm delighted you accepted my custom request.

Amy

Menlo Park, CA
★★★★★

Gorgeous clutch! Impeccable style and craftsmanship. Fabulous!

Christine

San Francisco, CA
compared to other bag sizes: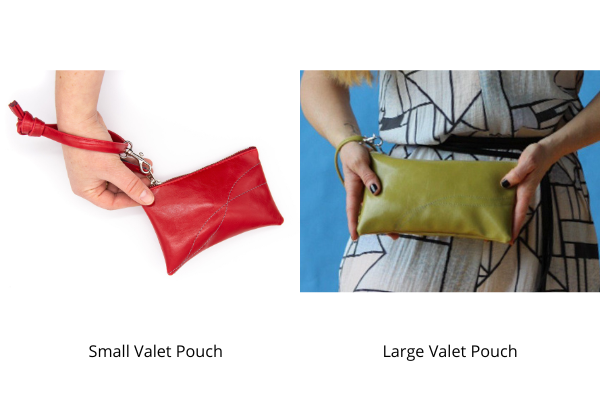 You might also like
Have less stuff? Meet Small Valet Pouch
This itty-bitty little zipper pouch is the perfect size to dash out the door, or to toss inside any larger bag.
Browse all color options