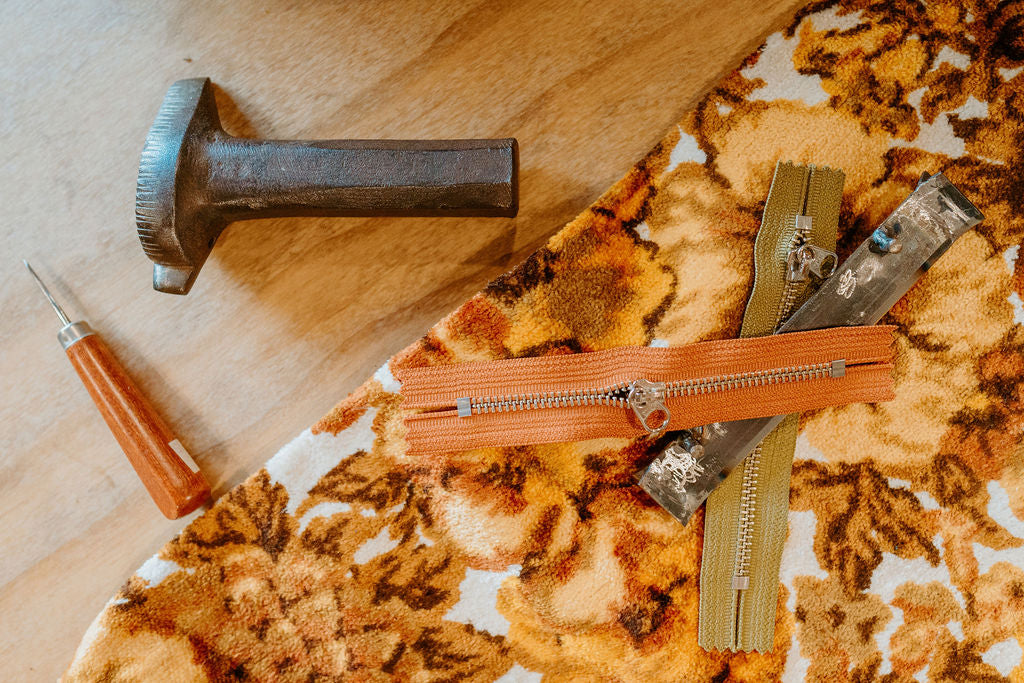 Shop our collection of purses made from vintage fabric, which are made in the USA. Our limited-edition bags incorporate a variety of mill-end and dead-stock fabrics,  and even occasionally upcycled materials from vintage clothing!
 ____
What do people think about Crystalyn Kae bags?
My favorite vintage handbag! 

★★★★★
"What a tote! The flat design is great - holds your daily basics without being bulky. Not leather but vintage fabric instead - aligns with my values and also makes it lighter, easier on the shoulders and back, plus it's really pliable and durable, so I can fold on my lap if necessary. Love the color! I tend to change bags on a regular basis based on the weather, what I need to drag around with me, or where I'm going (casual or a bit nicer) but I've used it every day and it suits all circumstances. The inner and outer pockets are perfectly sized for things you need to access quickly and easily (phone, keys, metro card, lip balm). I was so happy to support a local business and what she stands for - and get a fantastic bag at the same time."
MS from Brooklyn