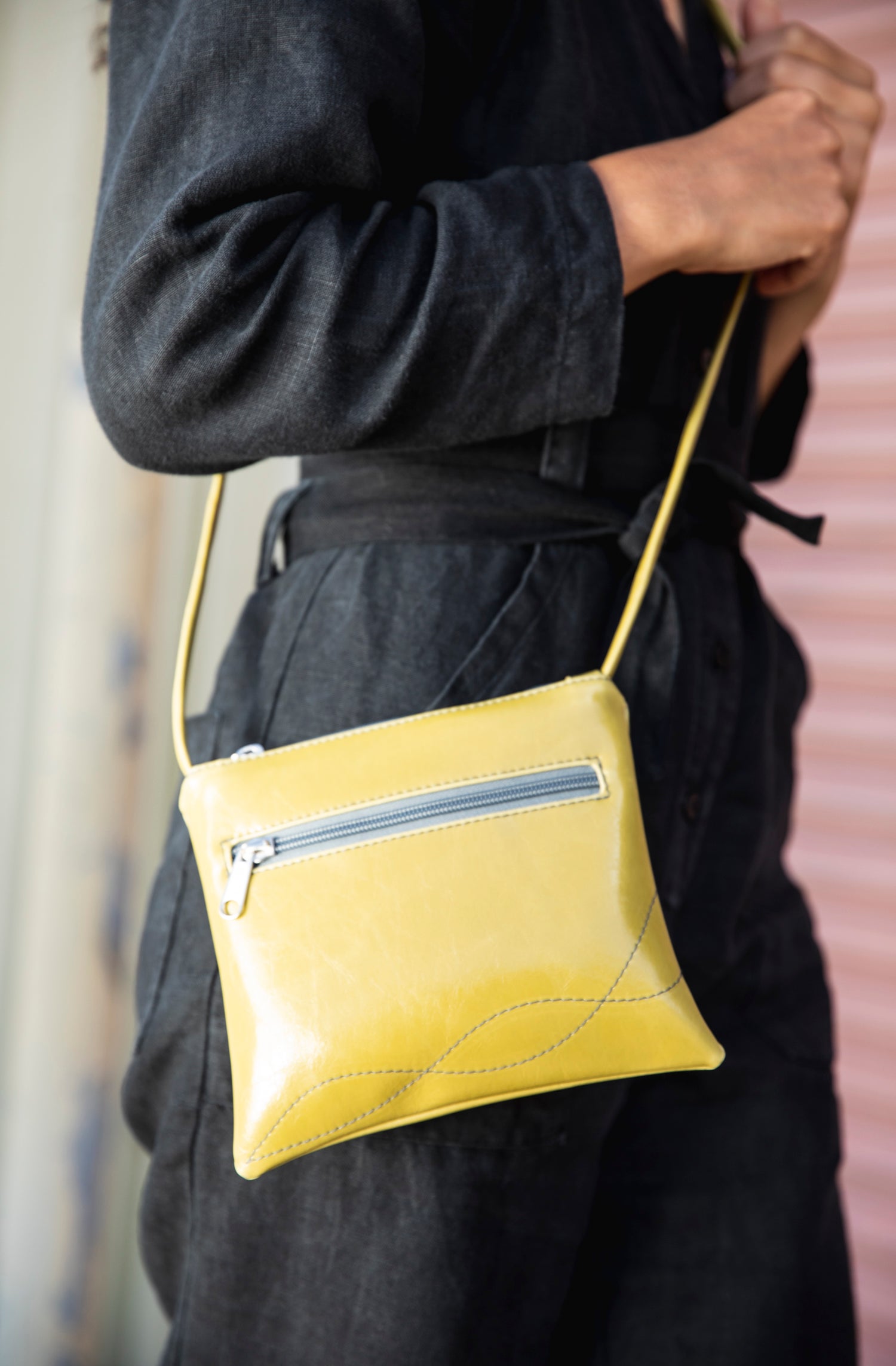 Cha Cha Small Crossbody Bag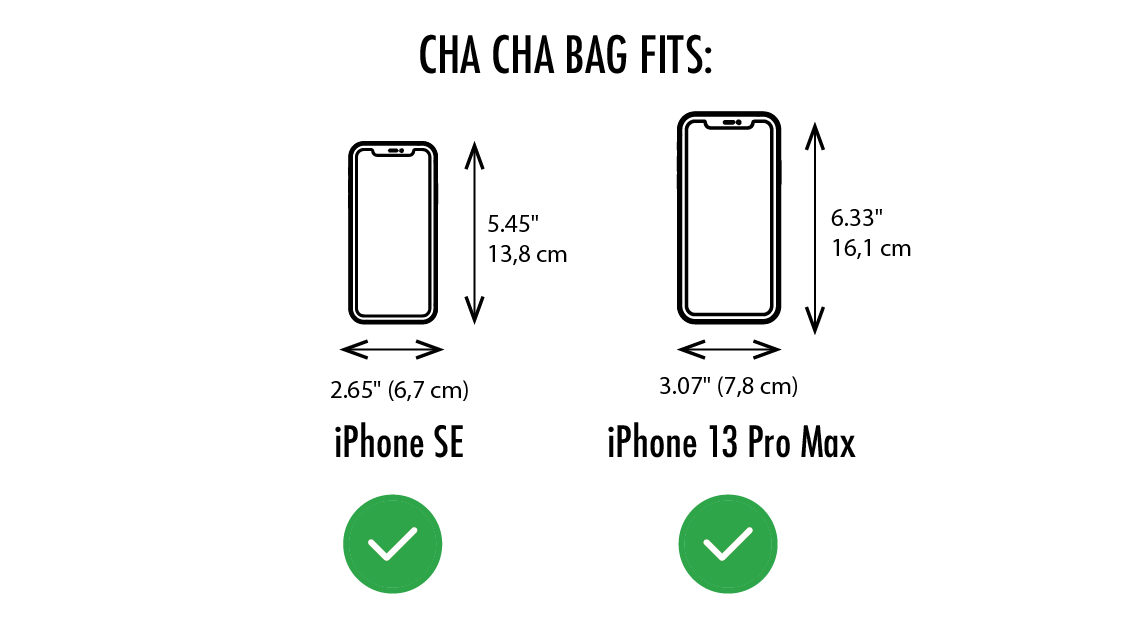 Our Small Crossbody Bag is customers' favorite choice for travel or just around town. For times when you want to keep your essentials close to you and not worry about weather conditions. Featuring an adjustable strap and a zipper closure, wear this bag over the shoulder, or across your body leaving you hands-free while on the go!
Our small Cha-Cha crossbody bag is a smaller version of our highly appreciated Bossa Nova
 crossbody bag. So if you are looking for a bigger version and a similar look, check it out.
Three ways to wear the Small Crossbody Bag: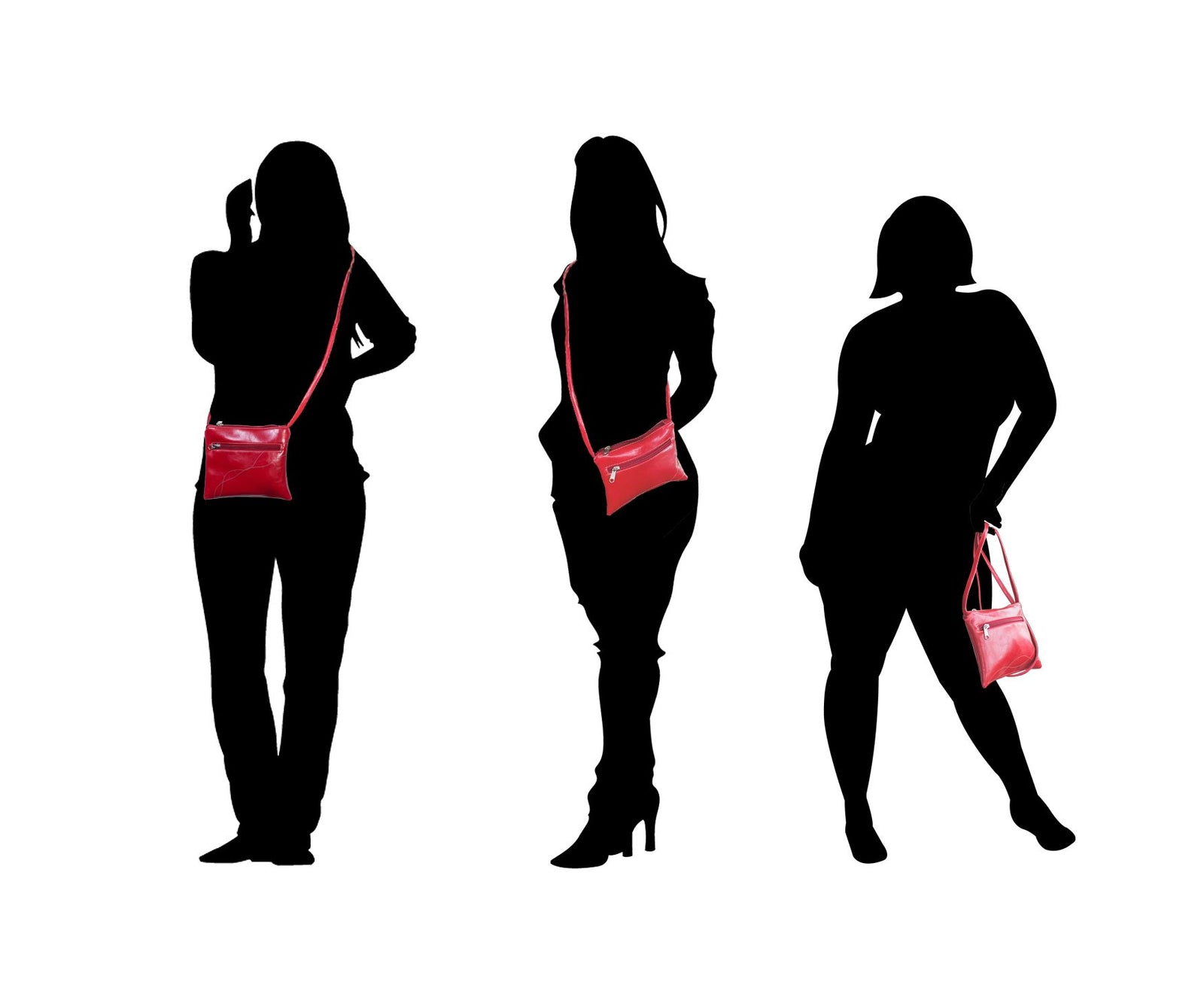 ★★★★★

Exactly what I wanted. Very rich candy apple color, good quality leather and very well made. The length of the strap is perfect. Simple chic.

Angie Walls

Seattle, WA
★★★★★

The Cha Cha small crossbody is perfect. It is beautifully made inside & out, just perfect for my phone & a few essentials. And, the cherry red color is the best. You won't be disappointed!

Chareen Harpel

Ft. Collins, CO
★★★★★

OMG! I absolutely LOVE this little bag! It feels SO soft and it's the perfect size for me. I'm a gal who changes purses every week, and I haven't even thought about switching out. It's small, but holds a lot. I will definitely buy again from Crystalyn Kae...made in the USA and Vegan! Can't go wrong...

Andrea M.

United States
★★★★★

I went looking for a replacement after having worn my other one out after continuous four year use. So happy CrystalynKae is still making it! I bought 3 in different colors! Perfect bag for phone, cards, lipstick and keys :-)

Cindee Berry

Seattle, WA
★★★★★

I have the Metier tote in this same material and color and absolutely love! Goes with everything and people are shocked it's not real leather. This size is perfect for concerts and nights out-fits my ever-growing iphone too!

Colleen Lacny

United States
compared to other bag sizes: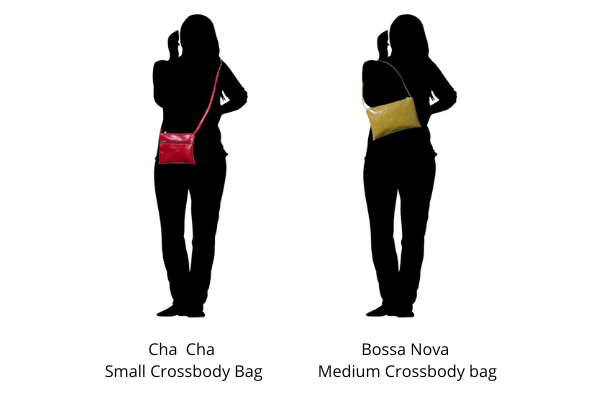 You might also like
Have slightly more stuff? Meet Bossa Nova Medium crossbody bag
Our mid-sized Bossa Nova crossbody bag is near twice the size of our best-selling Cha Cha crossbody bag.
Browse all color options