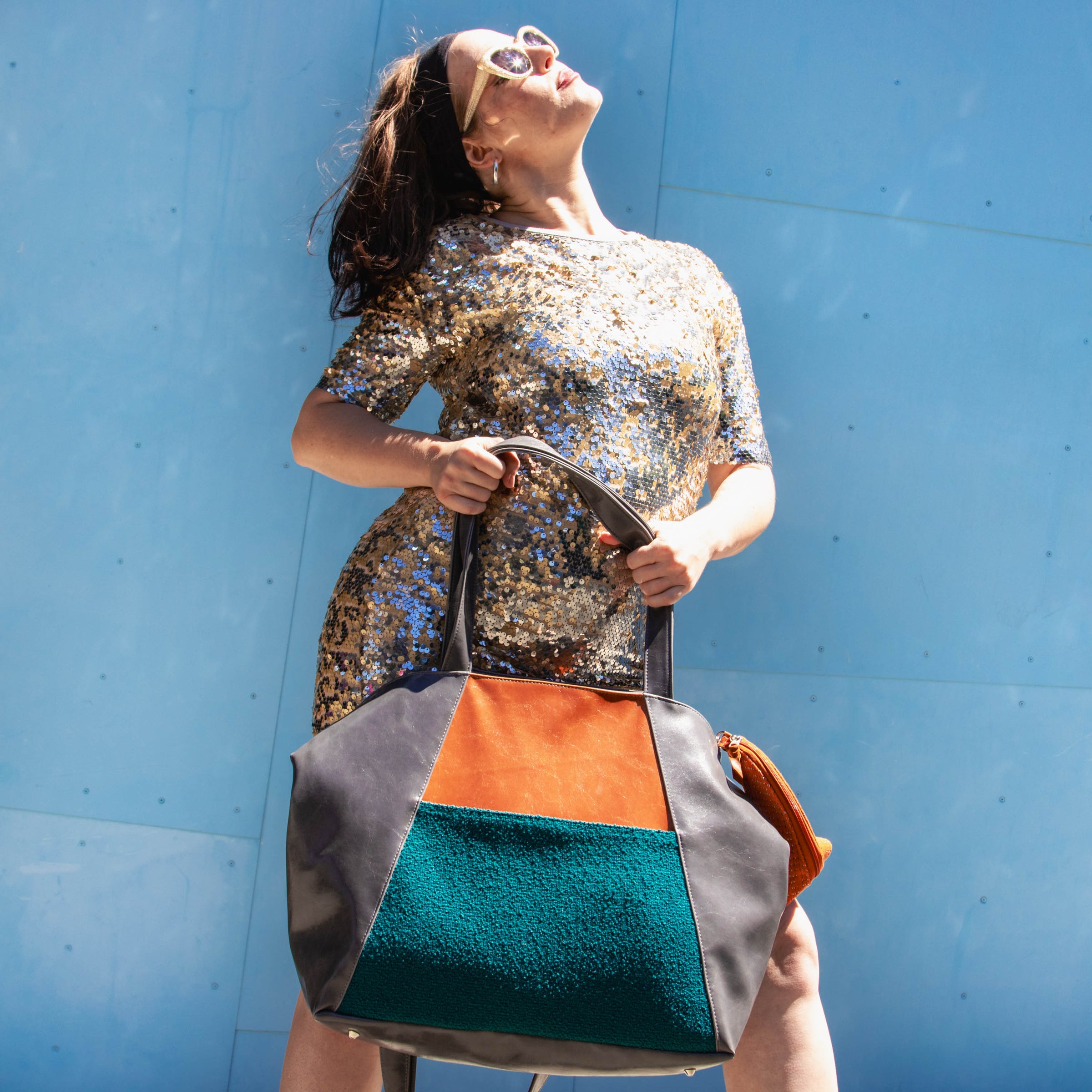 XL Troubadour Weekender Tote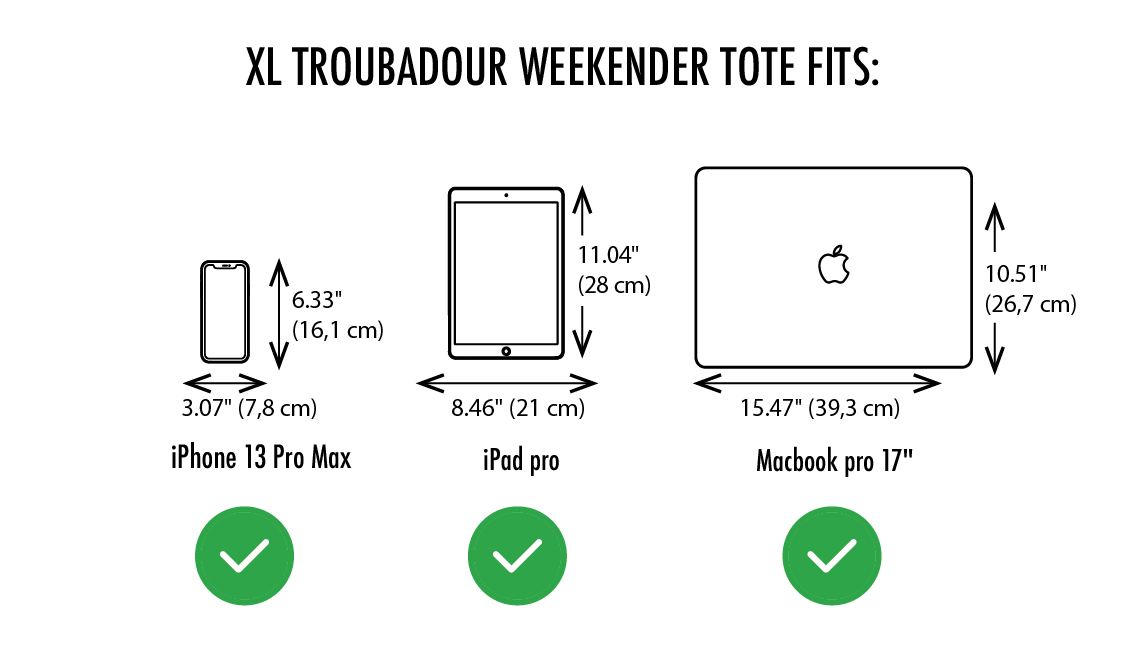 XL Troubadour Weekender Tote is a super-sized Troubadour bag that combines unique style and functionality to the highest level. It's time to upgrade that old, worn-out duffel bag that you've been using until today. Lower your stress level and m
ake it one less thing to worry about when packing up your stuff for a weekend getaway.

XL Troubadour spacious bags are created with q

uality craftsmanship and can fit all you need for an overnight trip.
These bespoke handbags are made from upcycled and sustainable materials in the USA. We at Crystalyn Kae design accessories for creative people who want a high-quality, artisan product that tells a story.

Three ways to wear XL Troubadour Weekender tote: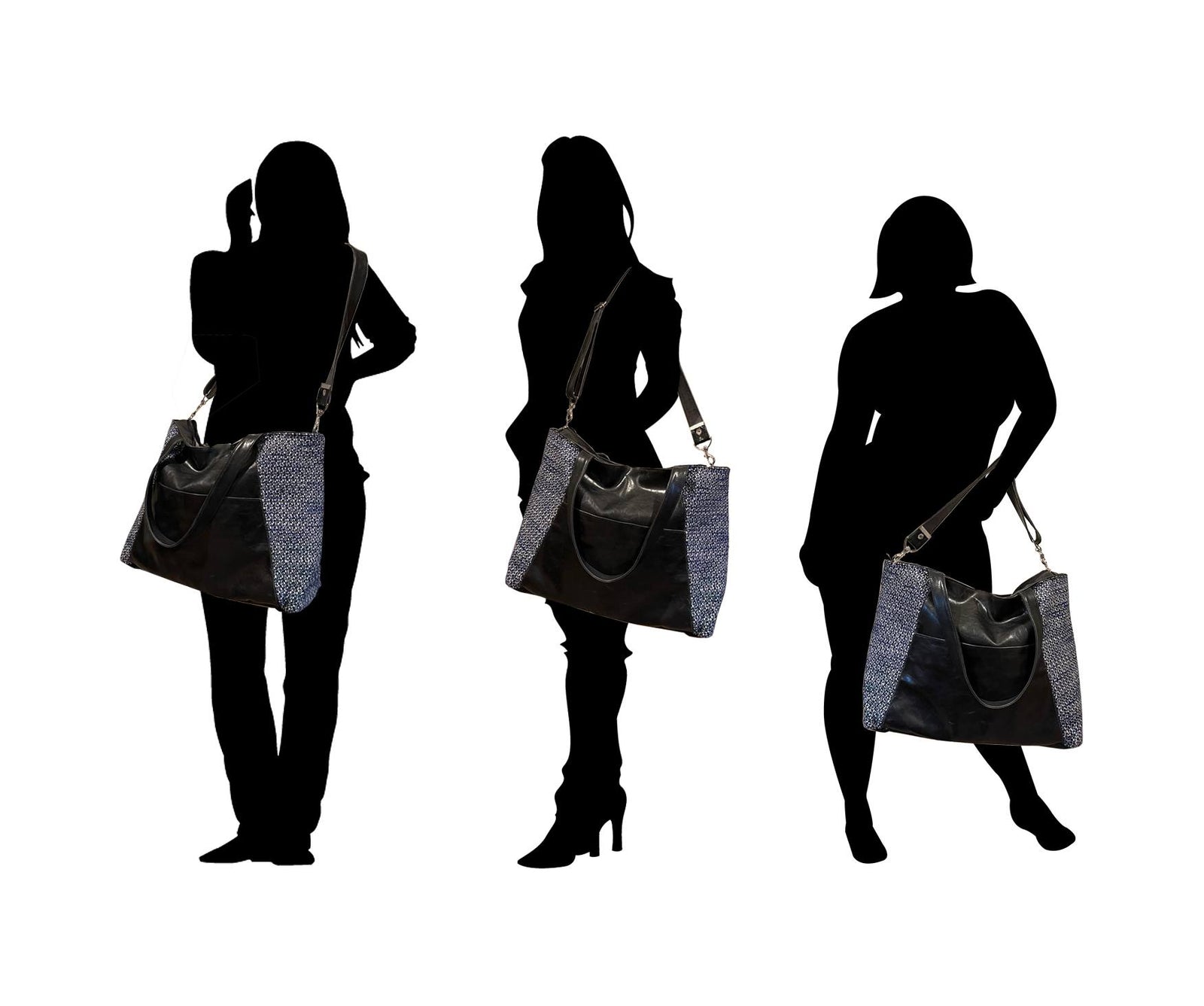 ★★★★★

This bag is very high quality--the look and feel are both amazing. Crystalyn is also fantastic to work with - very communicative and helpful!

Jessica

Seattle, WA
★★★★★

The material is exceptionally smooth and attractive, and i don't have to worry about 'babying' it. my friend has one of her bags and she is SO hard on hers and it still looks great. I expect mine will too!

Angela

Akron, OH
★★★★★

When I saw the picture of this bag on the website, I thought it looked beautiful. When I took it out of the box when it arrived at my house, I was stunned, it is absolutely gorgeous. I cannot even describe how fabulous this bag is. The craftsmanship is also beyond any vegan or leather large tote that I have ever purchased. Lots of pockets, totally chic, worth every cent of the price.

Cathy P

Seattle, WA
★★★★★

I love love love my new diaper bag. It has room for everything, is light enough to carry easily even when full, and is so so cute. THANKS!

Patricia

Chula Vista, CA
★★★★★

What can I say??? LOVE it! It fits everything I need and then some.

Samantha

Memphis, TN
compared to other bag sizes: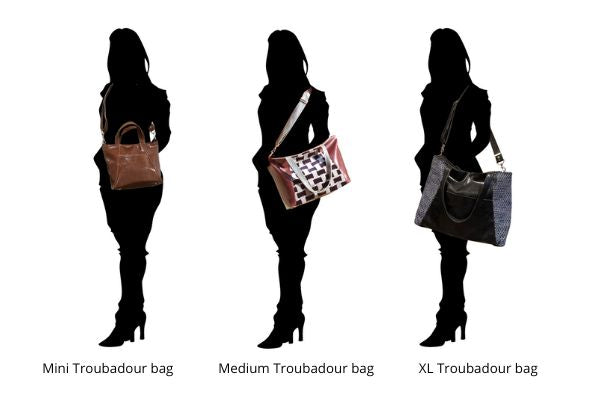 You might also like
Have less stuff? Meet Troubadour Medium Laptop tote
This is a sturdy bag for your daily commute will fit your laptop, a book, your lunch, and a pair of shoes.
Browse all color options