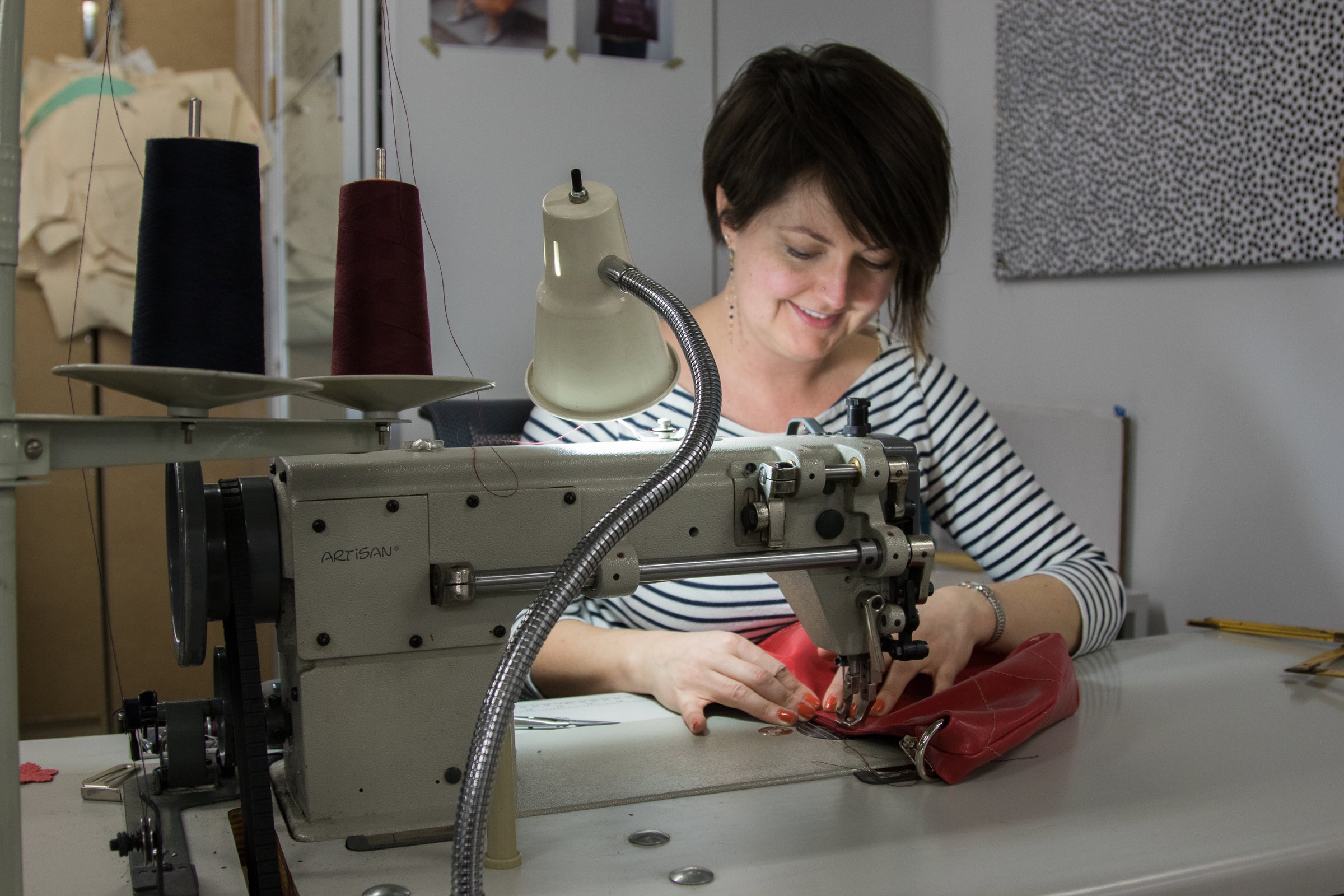 We stand by our work(wo)manship and offer a limited lifetime guarantee: we will repair or replace your bag free of charge within the first year of your purchase if any defect is found.  Or if your bag is older than one year, our lifetime guarantee allows you to send it back to us for repairs.
Choose from our options below (or if something else needs attention that's NOT on the list - get in touch. We are happy to help!)
We applaud you for choosing an option that is kinder for the planet.