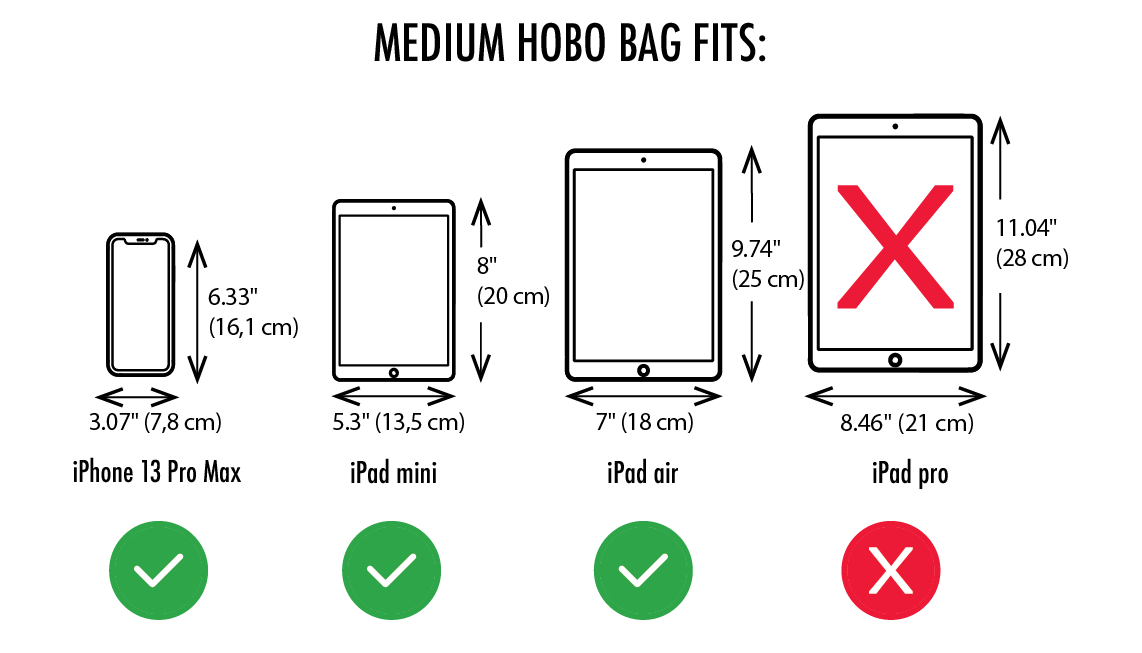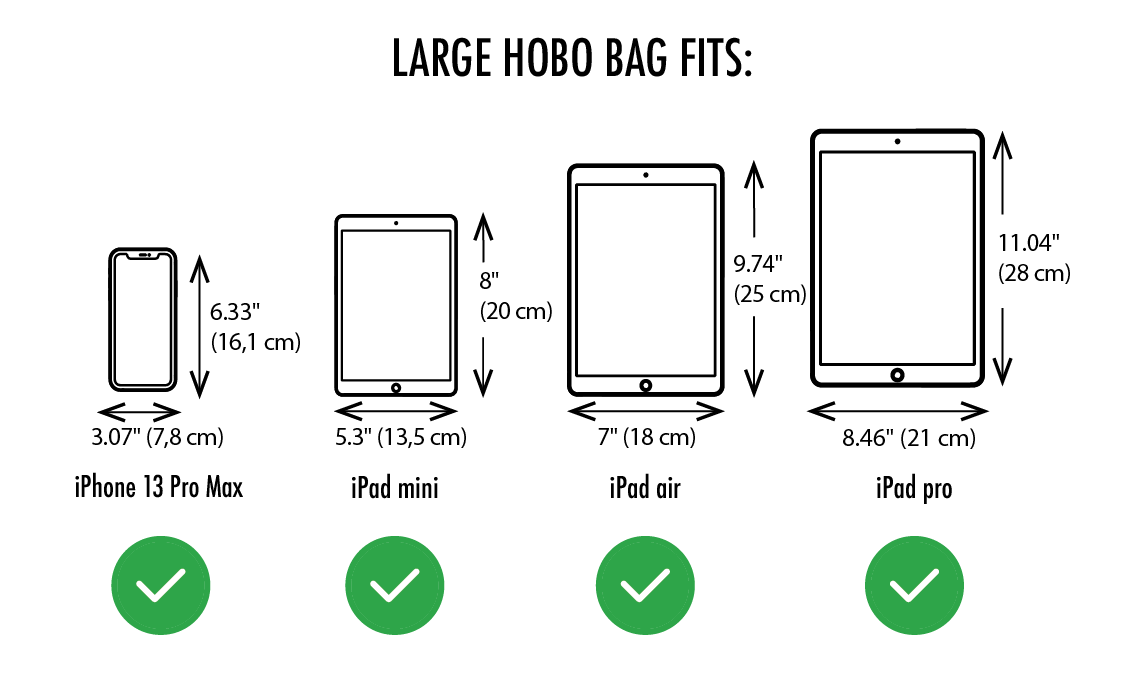 Our luxurious vegan hobo bags with comfortable and adjustable straps are created in water-resistant coated canvas that is embossed to look and wear better than leather. Having wide enough
 straps means, it doesn't dig into your shoulder when you add weight to your bag. Also, it
 transitions easily from a pretty daytime bag to a stylish nighttime bag.
Different ways to wear Hobo bags: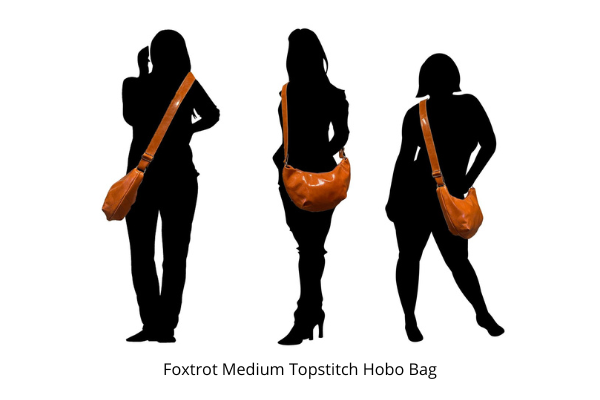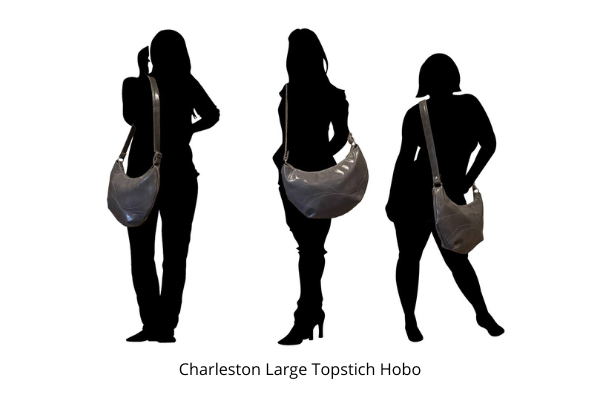 ★★★★★

I love my beautiful bag! I've been looking for a cross-body bag which is not a man bag for the longest time. It's so functional and comfortable to carry - I love all the little compartments and that I can wear it different ways. A friend saw me opening the package and decided right away that she wanted one, too. I think I'll probably only stop wearing this bag when I decide to buy another one!

Michelle

New York, NY
★★★★★

I absolutely love this bag! Especially the roominess and great strap design. Smart how it pulls together when holding one strap, so even when unzipped all my junk stays put. Keep the great designs coming Crystalyn -- would purchase another in a heartbeat!

Cybele

Santa Fe, NM
★★★★★

I purchased my first hobo bag in 2007, and I have worn it nearly every day since then. It is still as beautiful as it was the day I bought, and I have received many many compliments over the years because of it's unique design.

Abby

United States
★★★★★

This bag is so awesome. I can pack it full if I am traveling, but it also works well as an everyday bag. It looks great with just about anything and the glazed fabric is just the thing for those of us living in the raining Pacific NW. This is my third medium hobo and likely not my last. I would recommend it to anyone.

Kelly

United States
★★★★★

This is an awesome bag! I have been searching for a vegan bag with superior quality fabric and styling and this bag in perfect! I really love the fact that this hobo has just a little extra pizazz with simple stud detailing. Super quick shipping a plus! Thank you.

Darcy M.

Commerce Township, MI
Comparing two Hobo sizes: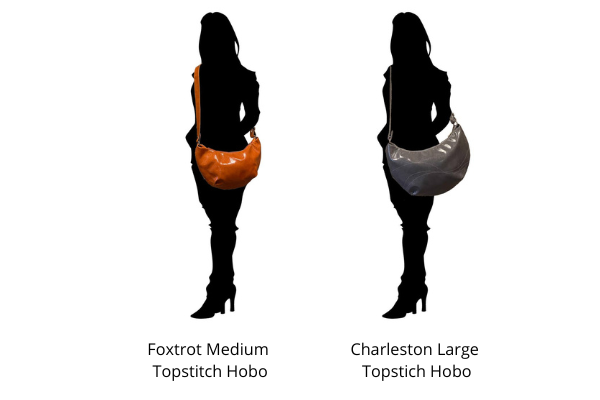 You might also like
Have more stuff? Meet Troubadour tote
The perfect carry-on travel bag, that fits your laptop, water bottle and so much more!
Browse all color options