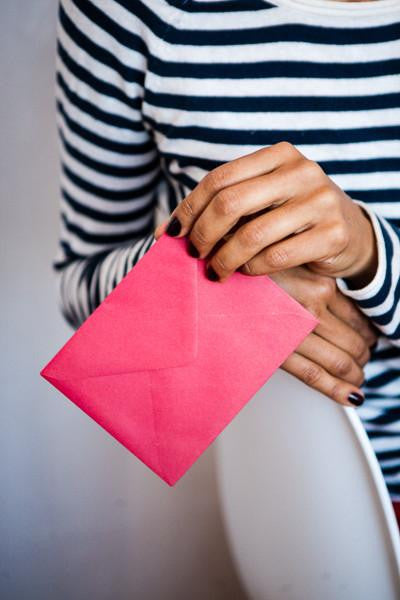 Available instantly - email or print this gift certificate for immediate delivery!
  ____
What do people think about Crystalyn Kae bags?


So glad I received this gift card from my friend

! 

★★★★★
"Love these bags and I'm so happy that my friend gave me the gift card! That's how I discovered Crystalyn Kae bags! Loved it, it was an early Christmas present. I still get compliments from others!"