LIMITED EDITION BAGS, each HANDMADE FROM UNIQUE FABRICS with LOVE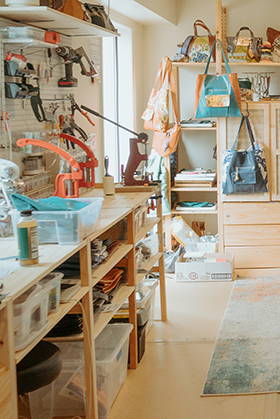 We are opening our studio doors and would love to show you how Crystalyn Kae bags are made. We hope to share our passion for upcycled materials and vintage sewing machines.
Come spend some time with us and explore each stage of the design and creation process.
Where?
3403 31st Ave W
Seattle, WA 98199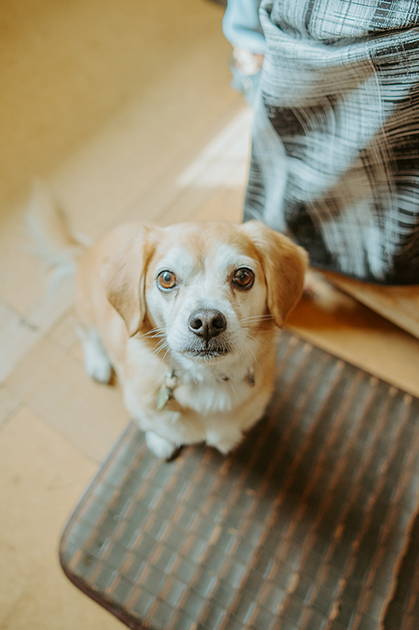 Our mission is to show that it's possible to create beautiful, useful things that don't cause harm
Crystalyn is great! She was attentive from start to finish and her main concern was that we have fun and accomplish whatever we wanted to do. She gave each person (that wanted it) individualized attention. She was patient and very knowledgeable. An overall great experience!
So happy I joined. Crystalyn was very knowledgeable in her topic and her presence was very inviting. I could sit and listen to her for a long time. The information she presented was very well thought out and I like that she answered so many questions.
LOVE my new Crystalyn Kae purse. I've used it a lot over the past few months and it has held up well and gotten lots of compliments. Both the design and construction are excellent.